Ciao Italy-English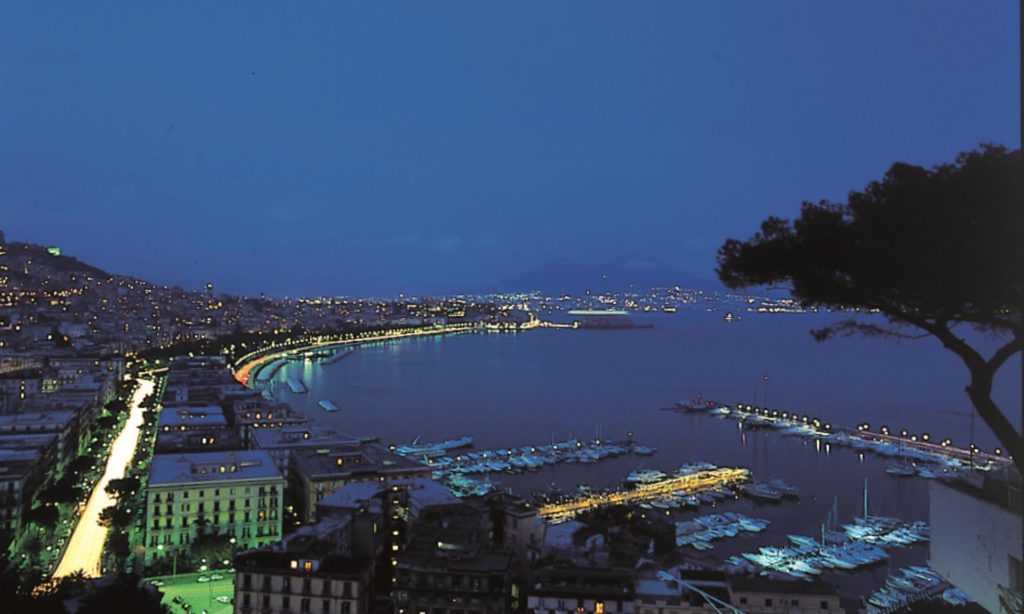 As saying "See Naples and die", overlooking the Bay of Naples is  astonishing spectacular  ! 
Welcome to Ciao Italy!
This site is not only for sightseeing but also Spiritual spots!

News Feb. 2021 2021 is the anniversary 700th year of Dante Alighieri's death.
Specifically selected South Italy as recommend destination.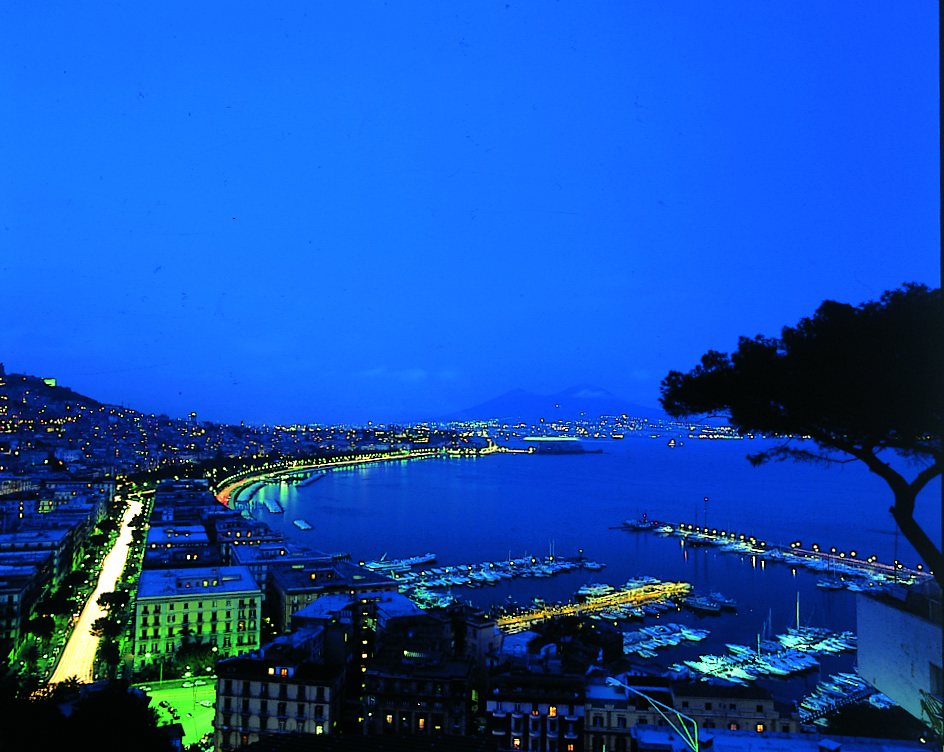 Destination
Description
1.Naples
Naples has cultural legacy, historical area. It is regretful to pass by to miss hidden charm of this city. Strongly advise to stay here as convenient core city for activity in south Italy.
2.Amarfi
Cathedral has St. Andrews relics believed to exclude a liquid "Manna" and many people believe it to have Miraculous.
3.Cilento Coast
In south Italy, wonderful coast coast with fabulous panorama & deep blue sea where such prominent figures as Wagner Hemingway could get inspiration.
4.Paestom
Archeological site of Paestum is designated World Heritage.
"The tomb of the diver" is well known, symbolizing the moment of death to hereafter.
5.Turin
Spiritual city Torino has 2 highlights, Egyptian Museum and great mystic Holy shroud.
6.Florence
Birthplace of Dante and Renaissance culture by Medici.
Despite easily referred only to the dangerous Naples, it is regretful to pass by this city to miss the cultural legacy, historical area. Every famous tourism city has dangerous side, but as far as you keep off the risky area, scarcely ever happen. Strongly we recommend you to stay at Naples which is core city of sightseeing south Italy.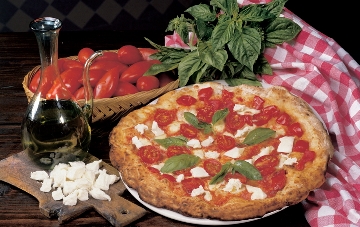 Additionally, you will enjoy gourmet the original Pizza Margherita, traditional Cafe, and shopping at custom-made Camice, famous Marinella etc.   For people travelling alone, it is recommendable to enjoy Naples sightseeing briefly by Hop-on-Hop-off bus, specially the rout of going up the hill where you could overview Naples